New GEORGIA RYLAN Winter Blossom is HERE! Say Thanks For Working So Hard
Treat your employees to a relaxing and pampering gift this holiday season!
$68 for every $100 stays in the community when spent at a local business. At a big box store only $43 stays in the community.
We can custom make any gift to fit any budget, gender or age range!
HERE ARE SOME COZY IDEAS!
Please note we can customize any package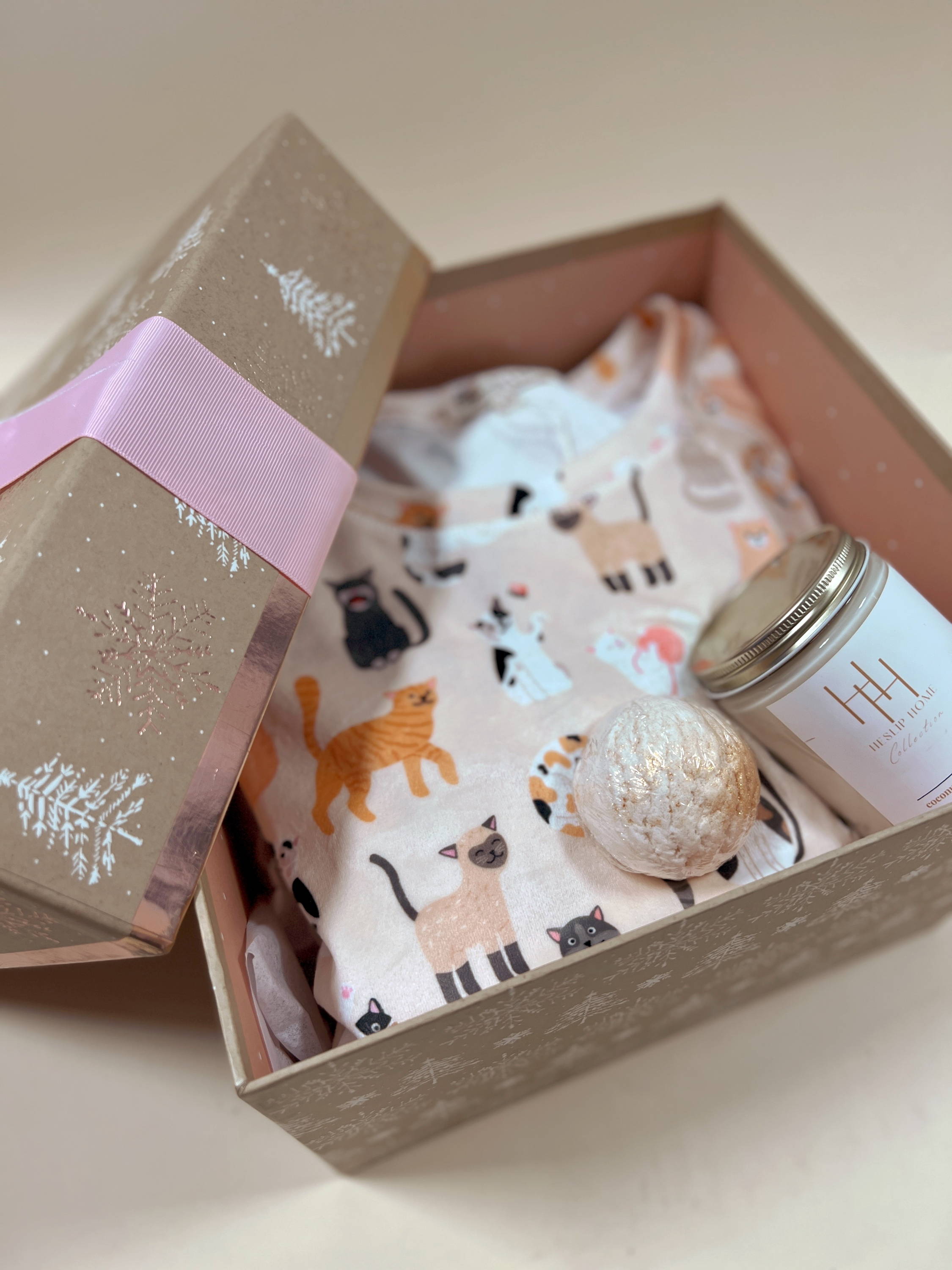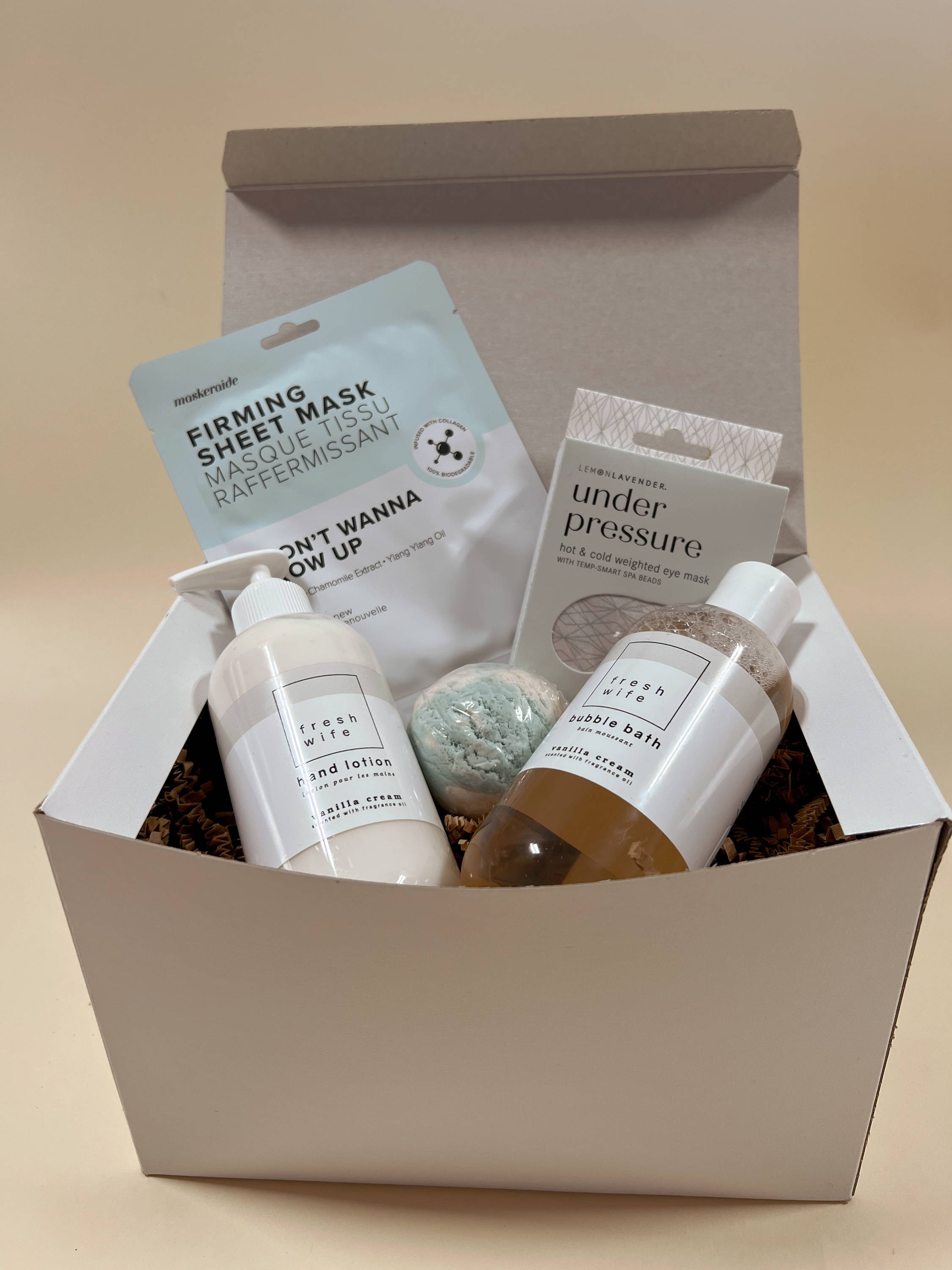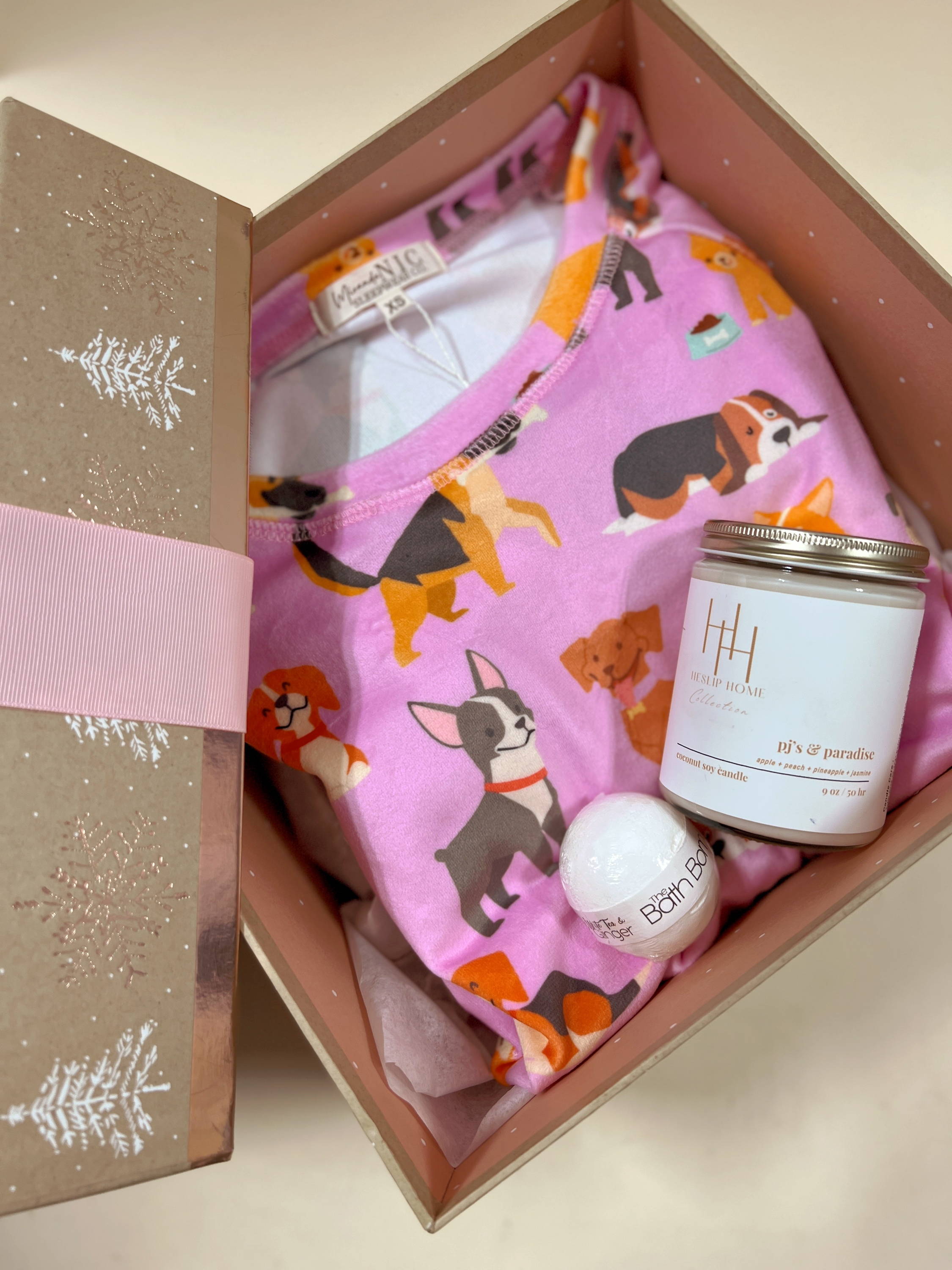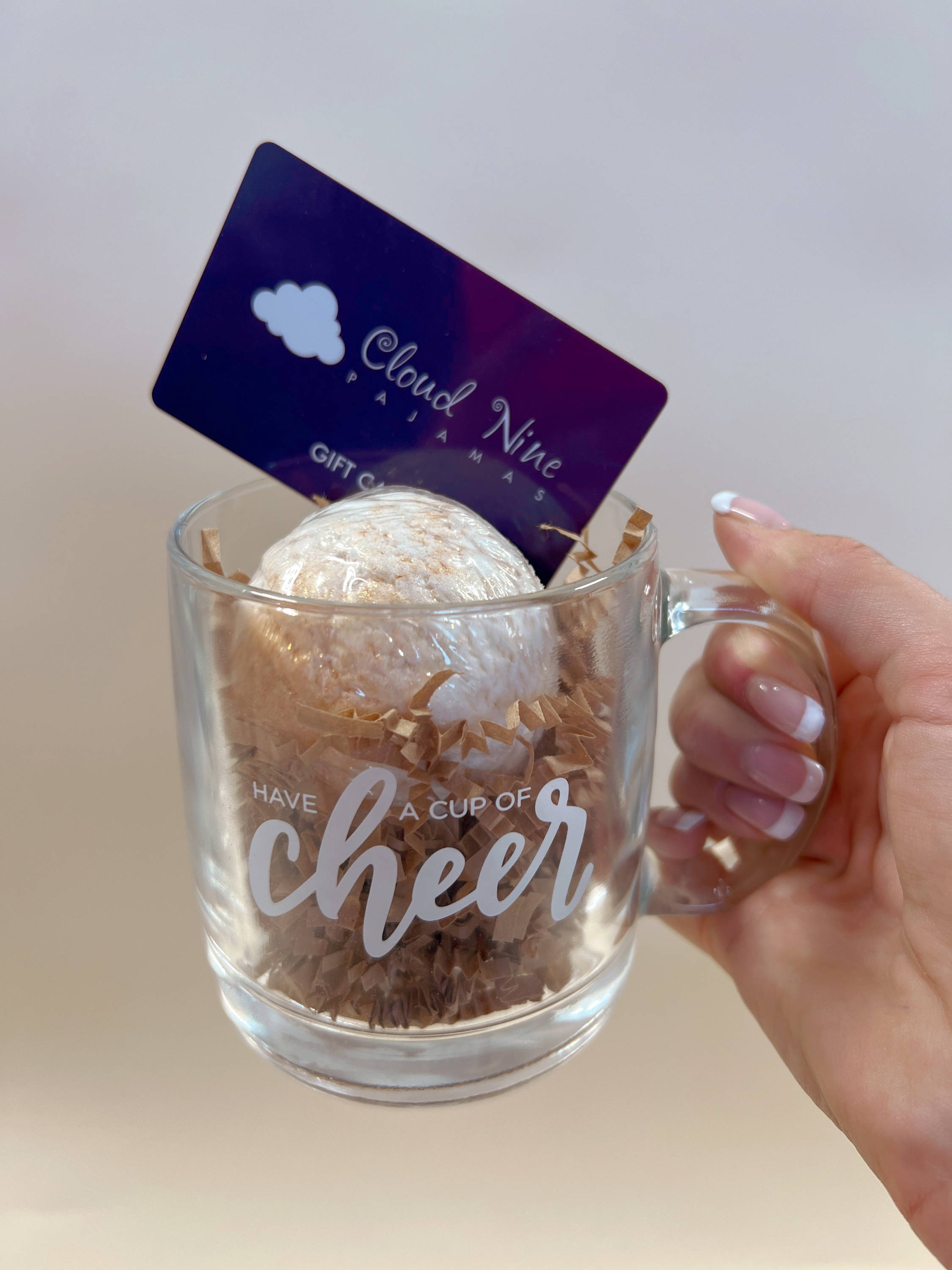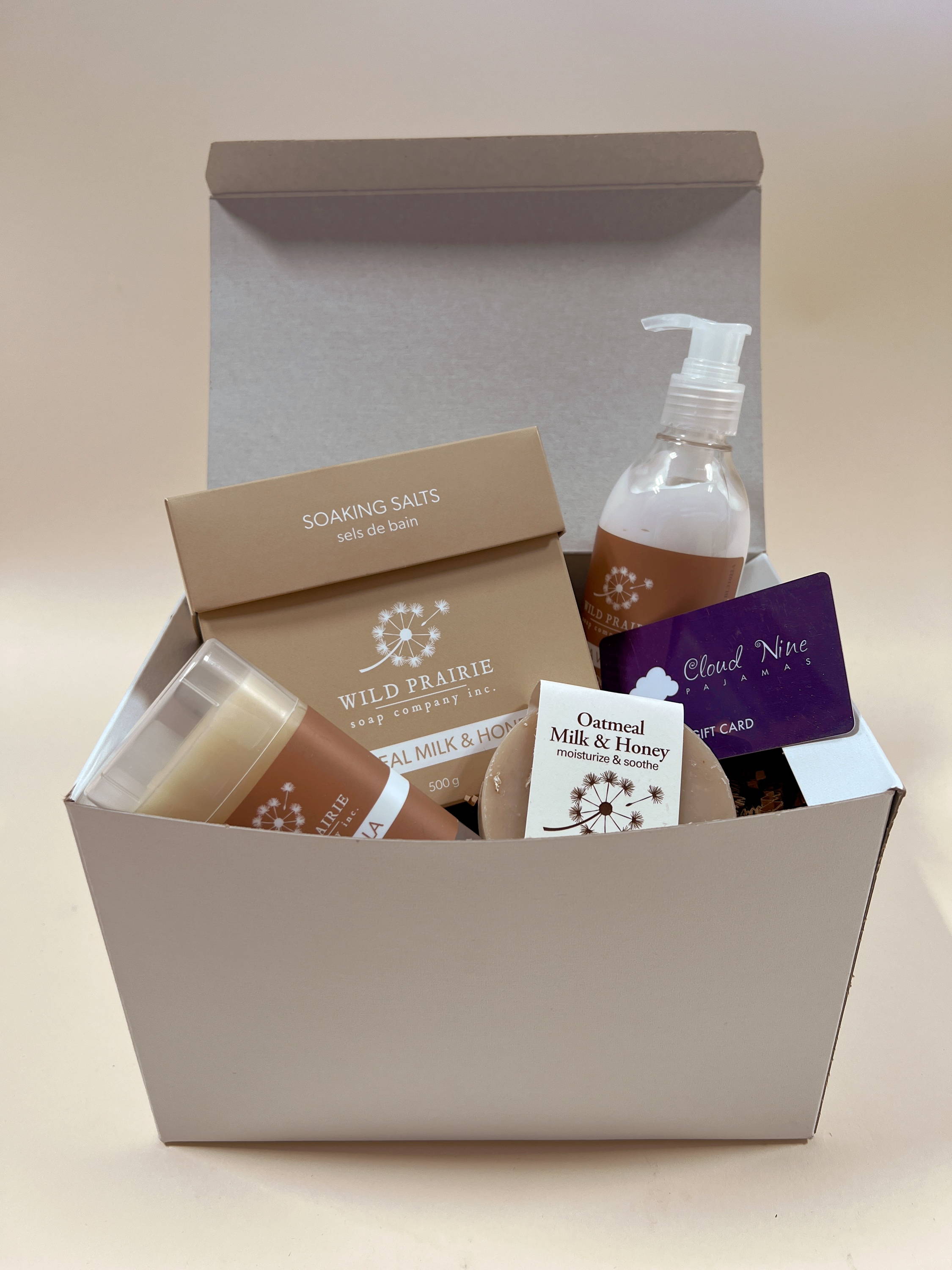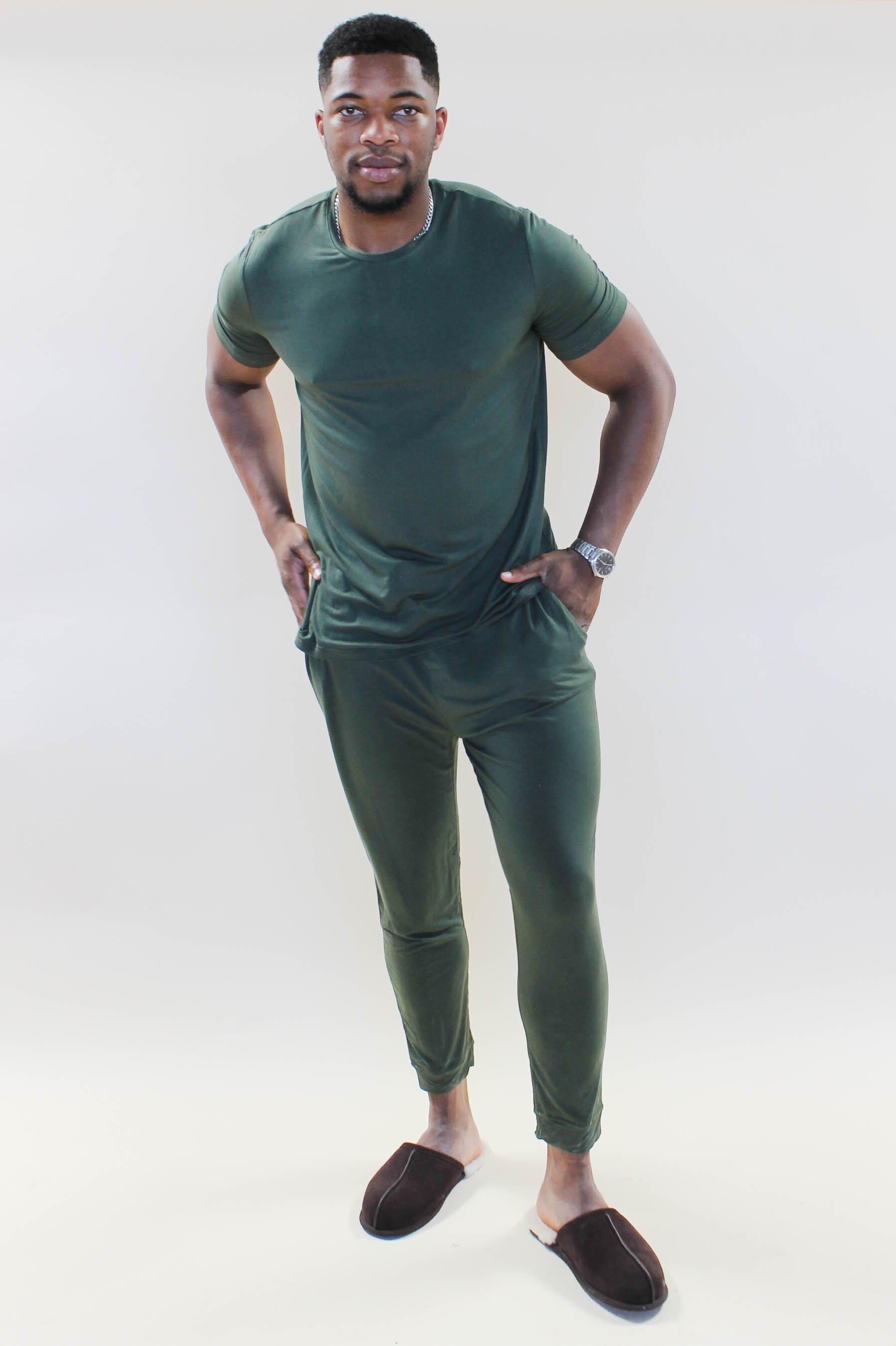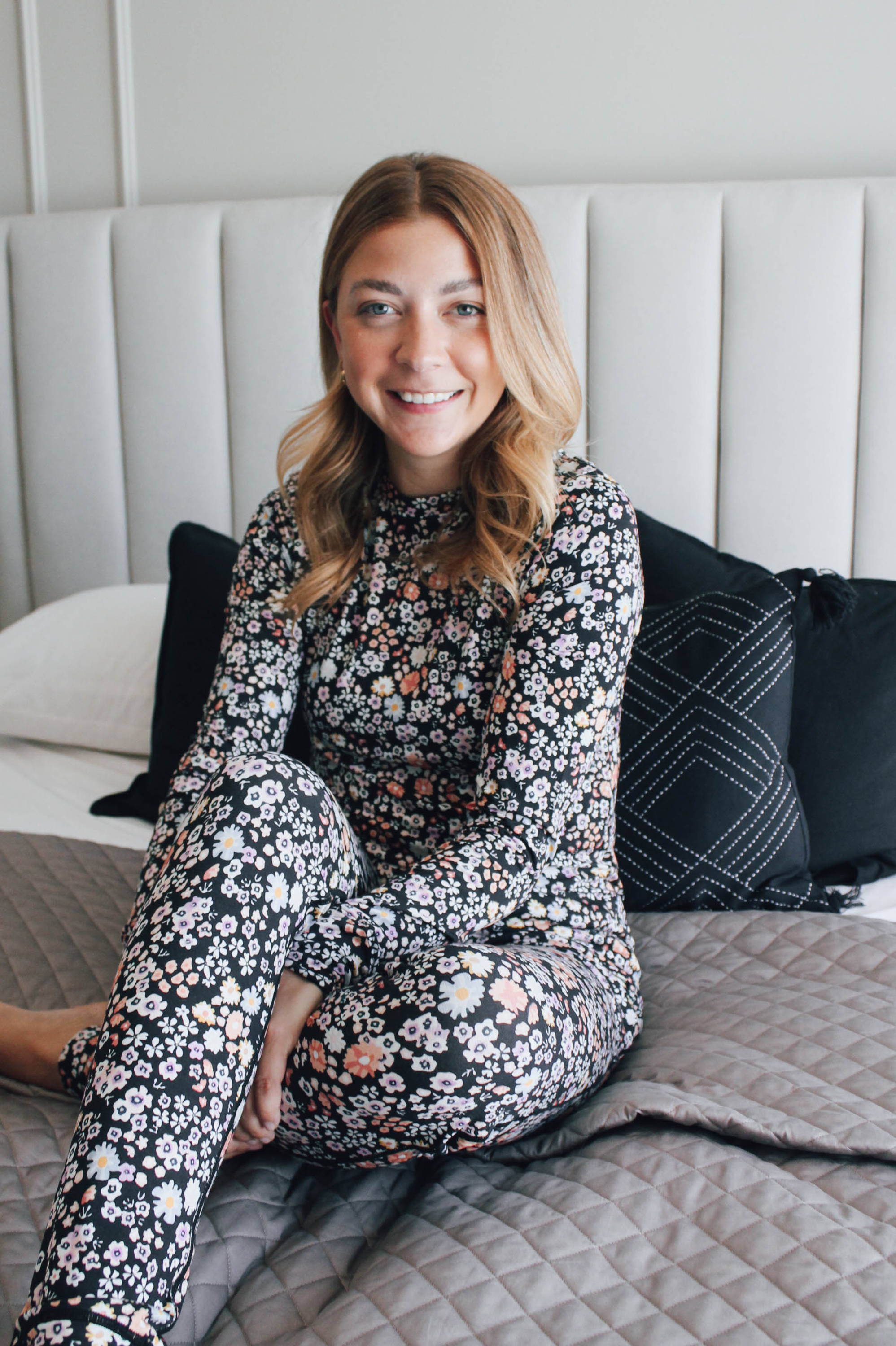 Contact us at kate@cloudninepajamas.com and we can work with you to put together the perfect gift package for your team!
We will curate the package with any budget in mind. Package and deliver the gifts to you.
Holiday shopping made easy.
Email us at webstore@cloudninepajamas.com
5 Facts about Cloud Nine Pajamas
Proudly Canadian!
Women-Owned Business
Our In-House brands are named after our Family Members
We LOVE supporting local charities - you can check out our favourites HERE
We are OBSESSED with comfiness. Like actually.
Add some Cozy to your Inbox
Exclusive VIP offers + subscriber discounts, new arrivals and pre-orders - Our email subscribers get the Comfiest news before everyone else! Don't be left out of the loop....